NT Connections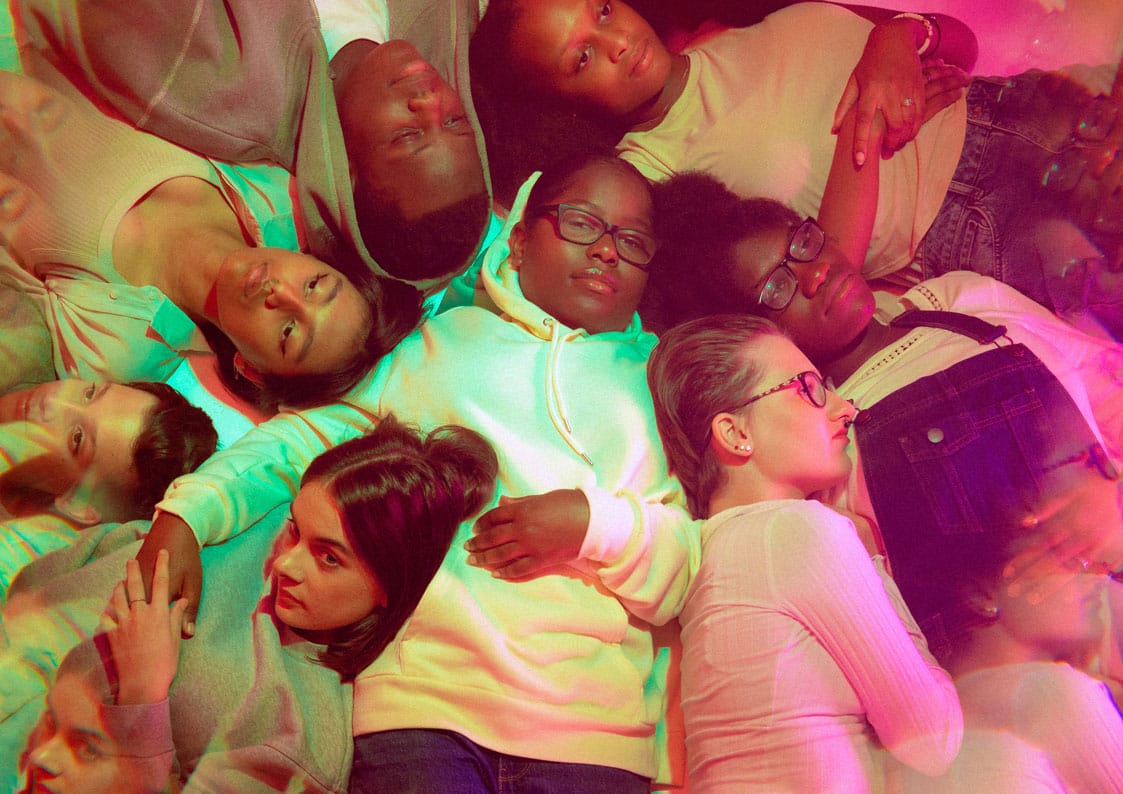 An annual festival of theatre performed by young people.
artsdepot is a partner venue for NT Connections, an annual festival of theatre for young people. The concept is simple – exciting new plays, commissioned by the National Theatre and performed by youth theatre groups across the UK, with professional support from the NT and its Partner Theatres.
Youth theatres and school groups from North London and its surrounding areas have the opportunity to perform on the artsdepot stage as part of a week long festival in April each year.